From my daily devotional reading.
I'm posting this in its entirety because it's just that good. :) Expansive Questions, Not Constrictive Answers Meditation 8 of 52 Your image of God, your de facto, operative image of God, lives in a symbiotic relationship with your soul and creates what you become. Loving people, forgiving people have always encountered a loving and forgiving God. Cynical people are cynical about...
"The cross is the standing statement of what we do to one another and to..."
bbcamerica: Doctor Who Original 1963 Theme / BBC...
Dear Internet rage-aholics,
Just because someone disagrees with you about any issue major or minor or has incorporated something into their lives that is unfamiliar or unappealing to you, it does not make them a Nazi, a worthless piece of ____, a ____-____ing ____bag _____ of a _____, or any other insult you think is sooooo clever. It makes them a human being with as much a right to their opinions and lifestyles as you. Your...
3 tags
3 tags
2 tags
2 tags
1 tag
2 tags
"I got 95 problems but a costume ain't one."
– Martin Luther, Oct. 31, 1517. HAPPY REFORMATION DAY!!!
2 tags
2 tags
http://www.cnn.com/2012/10/22/opinion/martin-billy-... →
2 tags
2 tags
2 tags
2 tags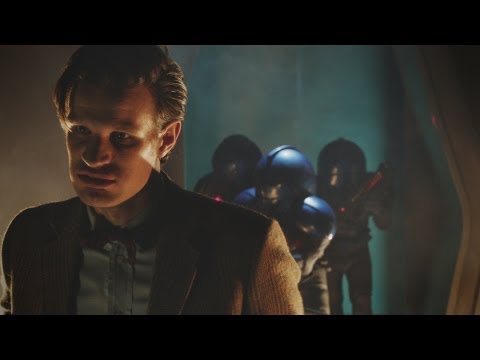 "I remember two things very clearly. I'm a great sinner and Christ is a..."
– John Newton, author of the hymn Amazing Grace 
1 tag
The Neuroscience of Prayer →
misskatie: jtotheizzoe: Disconnect, for a moment, from the argument of whether prayer is real. That's for another time and another place. The fact remains that it is an ancient, powerful, and widely practiced behavior. What is it about the human brain that encourages so many to appeal to a higher power? And what is happening inside the brain when people pray? When we look at prayer through...